Bella Roze
| | |
| --- | --- |
| Ethnicity | Caucasian |
| Age | 18 |
| Height | 4'9" |
| Body Type | 30-20-32 |
| Breast Size | F-Cup |
| Butt | Beautiful |
| Eyes | Blue |
| Hair | Platinum |
This little cutie pie will melt your heart first, then drain your cock second. She's Mikasa Taunton's best friend, and she's very happy that Mikasa lets her fuck Dollbanger. Dollbanger's happy about that too. This one doesn't look like she'd be into it, but when you get her close, and suddenly her mouth is around your cock, you realize she's a partier.
"I like hot guys and hot girls. Hahaha wait I like ALL guys and ALL girls! Let's FUCK!"

- Bella
You can own a doll just like this one.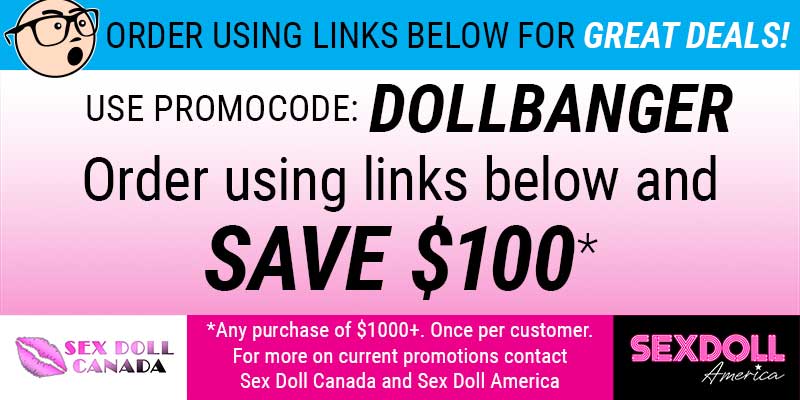 Scenes Featuring Bella Roze
Read Comments
Posted by Haydar on 05/29/19 11:45am

Posted by Haydar on 05/29/19 11:46am

Posted by Dollbanger on 05/29/19 3:32pm
To leave a comment become a member. It's FREE!