Miho Tanaka
| | |
| --- | --- |
| Ethnicity | Japanese |
| Age | 18 |
| Height | 4'3 |
| Body Type | Petite |
| Breast Size | Perky Es |
| Butt | Luscious |
| Eyes | Brown |
| Hair | Pink |
Pretty young Japanese sex doll Miho Tanaka has the best ass in sex doll history. And, she knows it. Her face is cute, her boobs are cute and she's always giggling. She seems so cute and shy until she slips off her jeans and shows off that ass. Then she's a bad girl through and through. So cute and sexy.
Spank my bumm daddy. I've been such a bad girl. heehee... heeheehee.... haha i can't even keep a straight face OMG! :) :) :)

- Miho Tanaka
You can own a doll just like this one.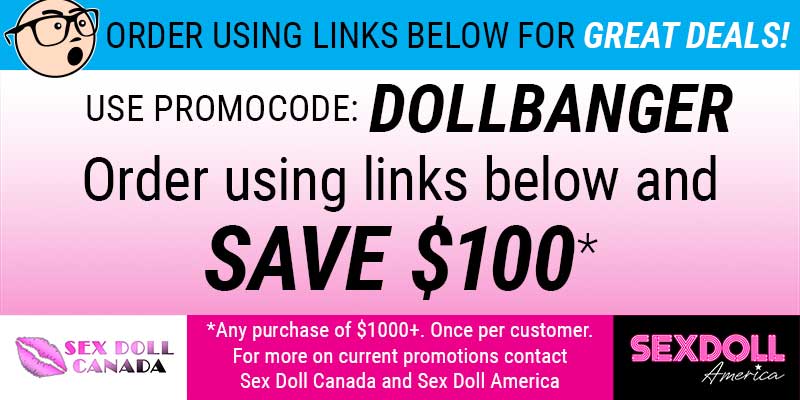 Scenes Featuring Miho Tanaka
Read Comments
Posted by ddboobsx on 06/19/22 1:19am
To leave a comment become a member. It's FREE!