Rong Lee
| | |
| --- | --- |
| Ethnicity | Japanese |
| Age | 21 |
| Height | 5'0 |
| Body Type | Athletic |
| Breast Size | B-cups |
| Butt | Tight and toned |
| Eyes | Brown |
| Hair | Brown |
Hot young Japanese babe Rong Lee is sexy as fuck. She's one of those girls you think, "Oh man, I wish I could bust a nut on her face", then she walks past you and brushes her hand against your cock and says, "Oh, sorry, I didn't meant to do that." After a pause she gives a look that says, "Yeah, I'm into it." The kind of girl that gives you a casual hug, but presses her body into yours. You'll have a constant boner around this cutie!
"Hi, can you give me a hand? I'll let you touch my tits. <smiles> or fuck, whatever."

- Rong Lee
You can own a doll just like this one.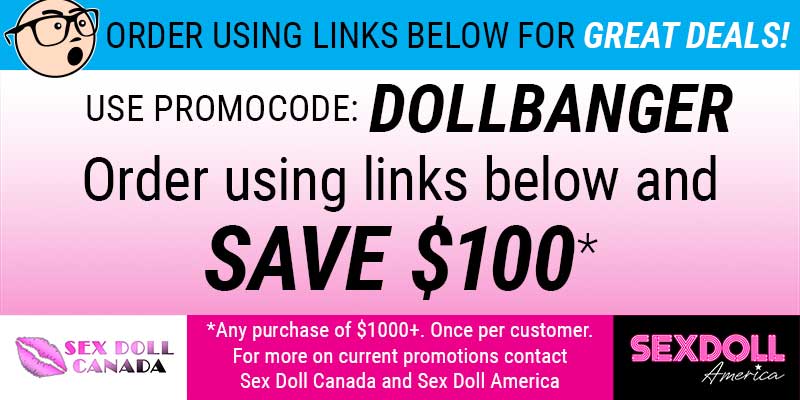 Scenes Featuring Rong Lee
To leave a comment become a member. It's FREE!