Episode 27: Pretty Asian teen sex doll Rong Lee choked, fucked and facialed
Saturday, 18 June 2022
Pretty young Asian sex doll Rong Lee is a special guest at the DollBanger Studio, and she just can't leave until she gets daddy-dick'd and coverd in cum. Mikasa was even nice enough to let her wear her Daddy shirt. Rong gets her boobs tickled, her bumm slapped and pussy pounded until she's a cum-dripping mess in the end. What a sexy girl.
Doll Star: Rong Lee
---
You can own a doll like in the video.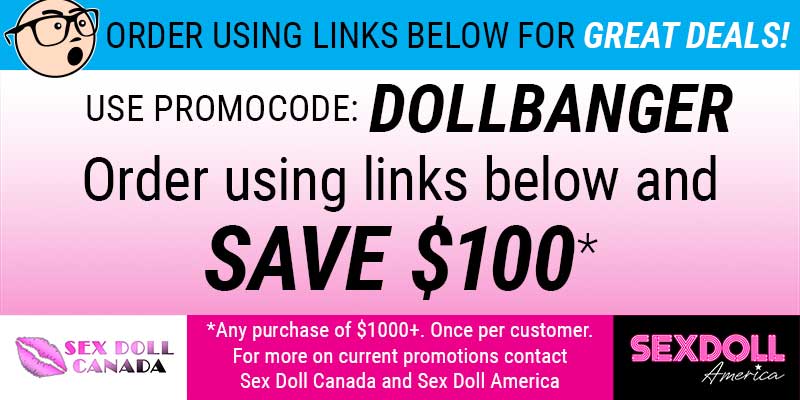 To leave a comment become a member. It's FREE!