Episode 28: Bad-girl sex doll Malika Elf gets bad-girl fucked and covered in cum
Saturday, 8 October 2022
Cute teen Elf babe and sexy sex doll Malika isn't like other elves who've lived long enough to be immortal. She's only 18. So, she has a long way to go. And she wants to fuck, all the way. She's a classic bad-girl, but so cute and sexy, it's hard to punish her for being bad. Greedy girl just cums when she wants without always asking, but her pussy is tight and she fucks her way to huge finish, with load getting dumped on her cute face.
Doll Star: Malika Elf
---
You can own a doll like in the video.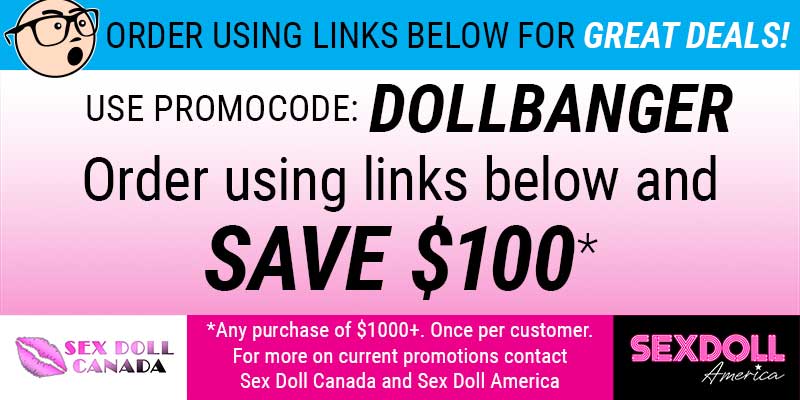 To leave a comment become a member. It's FREE!