Episode 29: Pretty sexdoll Lily Zen roleplays as a school girl for Halloween
Monday, 14 November 2022
Hot teen Japanese sexdoll Lily Zen is a very good girl. But, it's Halloween. She wants to dress up and roleplay as a bad school girl. Her punishment? She has to show her boobs, bumm and pussy to the whole school. But, she's been "so bad" that she also takes a dick and a cumshot to the face in front of all her class-mates. Then she has to go back to her dorm and tell her college roommates what she did to deserve such a public fucking. But Lily has trouble keeping a straight face when she's acting. That's even more sexy.
Doll Star: Lily Zen
---
You can own a doll like in the video.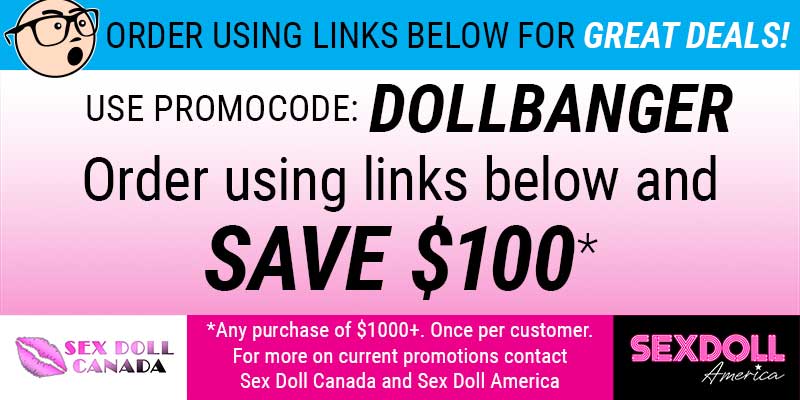 To leave a comment become a member. It's FREE!