Episode 30: Cute Elf Samantha loves to fuck so much she can't stop cumming
Monday, 19 June 2023
Cute teen elf sex doll Samanatha Elf cums hard when you fuck her like a bad girl. Or when you fuck her lie a good girl. Or slap her cute bumm... or tickle her boob, or tell her you love her. Basically, bad girl dollstar Samantha Elf cums no matter whar you do. She's cute and sexy and fun to fuck, so it all works out. She gets her boobs tickled and kissed just before she has a big cum from pussy kisses. The she gets choke-fucked, ass-slapped and covered in cum, like a good girl.
Doll Star: Samantha Elf
---
You can own a doll like in the video.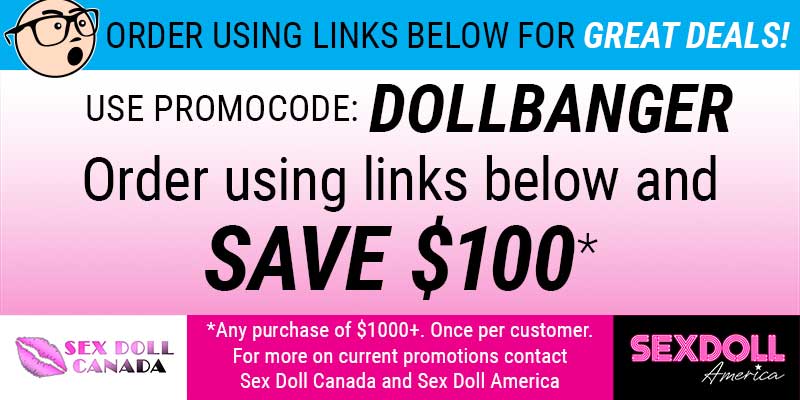 Read Comments
Posted by cherlloyd on 08/08/23 12:06am
To leave a comment become a member. It's FREE!